iTrade
Up-to-date information on the payment morale of your business partners is shared in iTRADE and provides a comprehensive picture of the behaviour of individual companies within a shared group. Facilitates financial flow management and risk assessment decisions.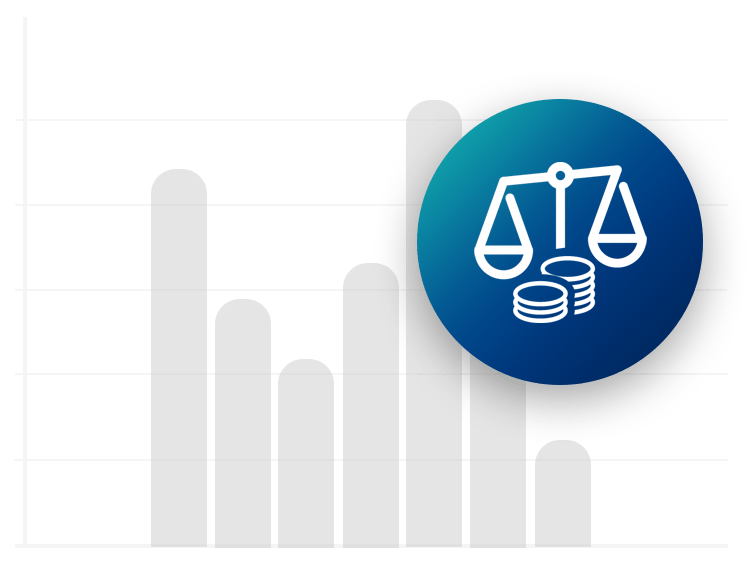 Try out Cribis
Free and without obligation for 14 days
Try it for free
---
Do you use the Cribis application and are interested in other services?
iTrade
Updated on 2023-05-03T09:39:00+02:00, by Adéla Homutová.