AML Info Check
A simple tool in Cribis to check business partners against all major lists of financial sanctions issued by regulators (UN Security List, EU Lists, OFAC, SDN, FinCEN, 311, Treasury, SECO, FDFA and Finma).
By using the service, you will fulfil a key part of the legal requirements associated with the regulations. With early detection of an unreliable partner, you protect your business, as well as save time and money for your own activities.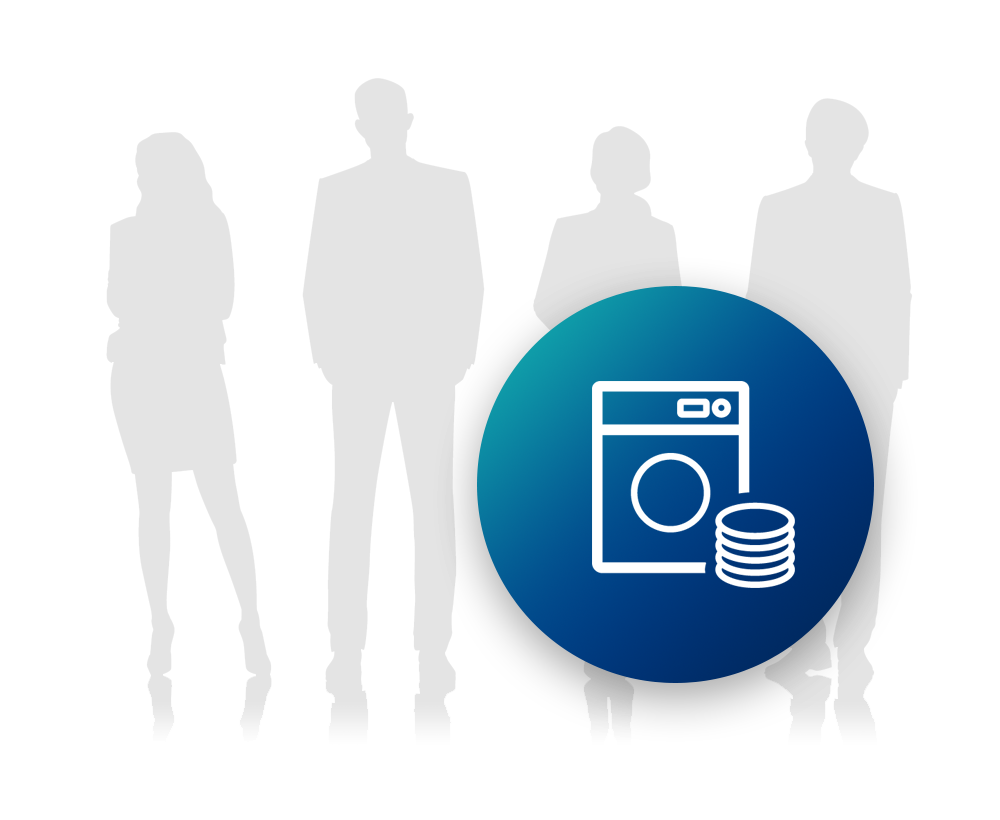 Try out Cribis
Free and without obligation for 14 days
Try it for free
---
Do you use the Cribis application and are interested in other services?
AML Info Check
Updated on 2021-01-04T15:15:50+02:00, by Adéla Homutová.