Mass Outputs
Bulk outputs are a suitable tool in searching for multiple subjects. Based on the parameters you enter, you can create, for example, lists of potential clients. Part of bulk outputs is the function of importing your own list of subjects, which you can enrich with your choice of information and then export. At the same time, it is possible to filter your own list according to specified criteria.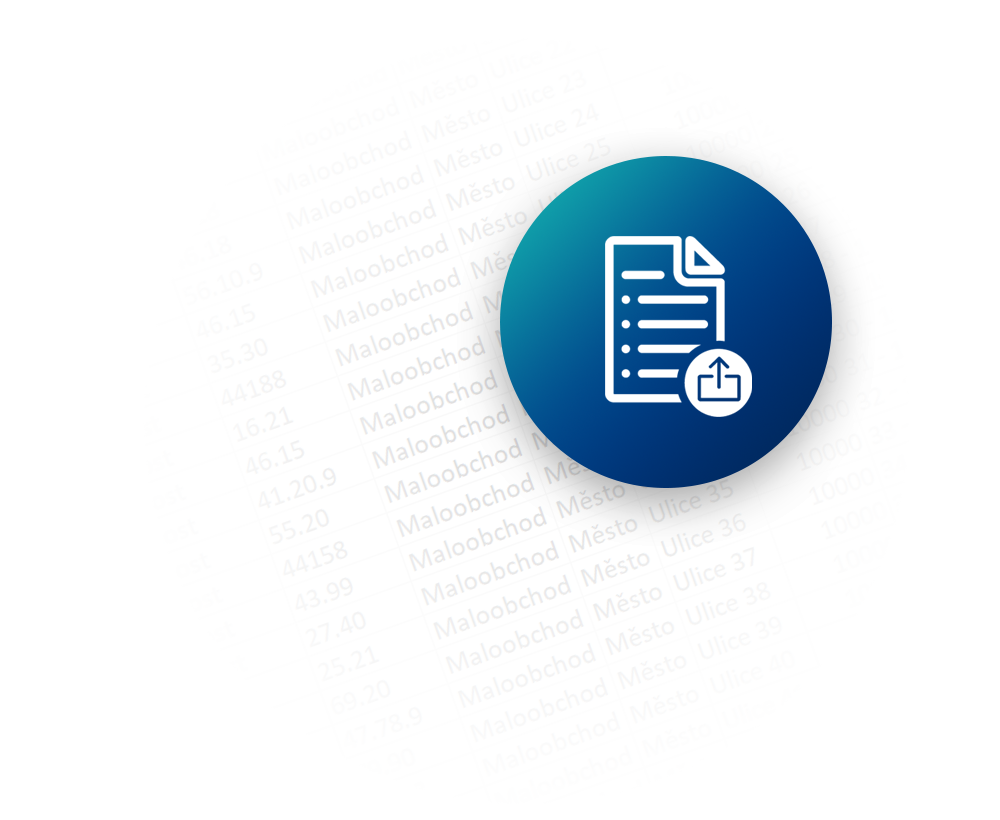 Try out Cribis
Free and without obligation for 14 days
Try it for free
---
Do you use the Cribis application and are interested in other services?
Mass Outputs
Updated on 2021-01-06T12:14:08+02:00, by Adéla Homutová.