Property
The Cribis application is linked to data from the Cadastre of Real Estate and allows you to obtain an overview of real estate for persons or companies.
Polling is carried out in 2 steps. In the first step, you receive an overview of all ownership deeds and then you can find out the details of the deeds. You do not need to know the deed or cadastral territory to inquire about the subject, as basic identification data (name, surname, date of birth/birth number, or ID number) are sufficient.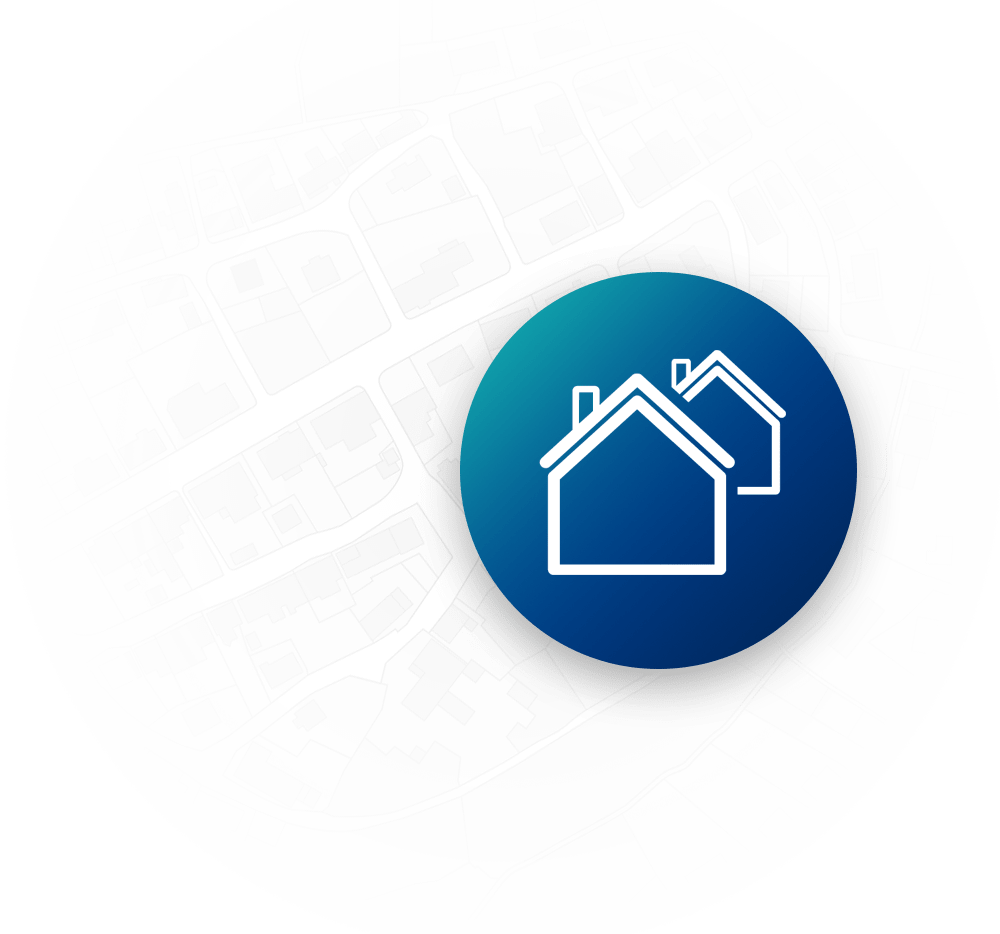 Try out Cribis
Free and without obligation for 14 days
Try it for free
---
Do you use the Cribis application and are interested in other services?
Property
Updated on 2021-01-06T15:28:23+02:00, by Adéla Homutová.