iRating
The methodology for rating assessment of entities, which was developed by CRIF - Czech Credit Bureau, is based on a combination of the evaluation of financial and non-financial indicators for an assessed company. The foundation is a set of indicators, with weighted evaluation points for determining financial and non-financial creditworthiness, and subsequently, the final rating. The principle of setting characteristics of the rating model depends on the amount of available data.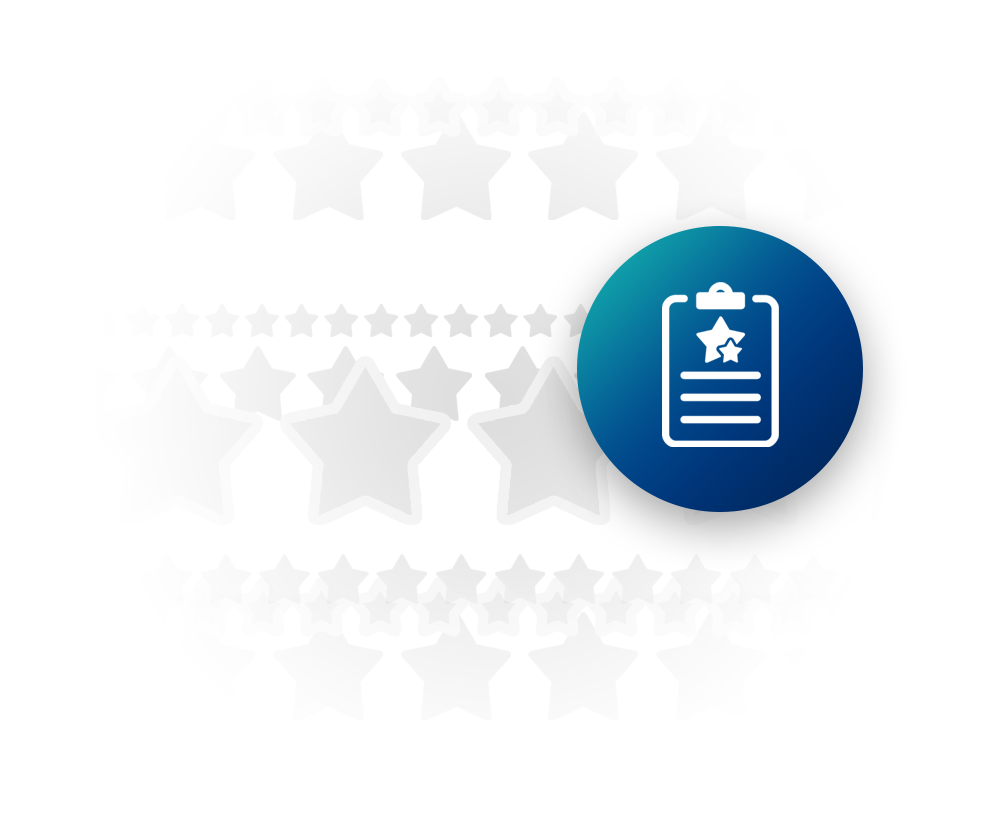 Try out Cribis
Free and without obligation for 14 days
Try it for free
---
Do you use the Cribis application and are interested in other services?
iRating
Updated on 2021-01-04T15:24:33+02:00, by Adéla Homutová.