The activities of all companies are accompanied by a number of changes that could have a major impact on the relationship with your competitors, business partners or clients. It is important to monitor these changes on an on-going basis and respond to them in a timely manner to avoid negative impacts on your business.
Portfolios
A tool that allows you to upload lists of audited entities, which you can link to other functions of the application - Central Register of Executions, AML Info Check or Conflicts of Interest.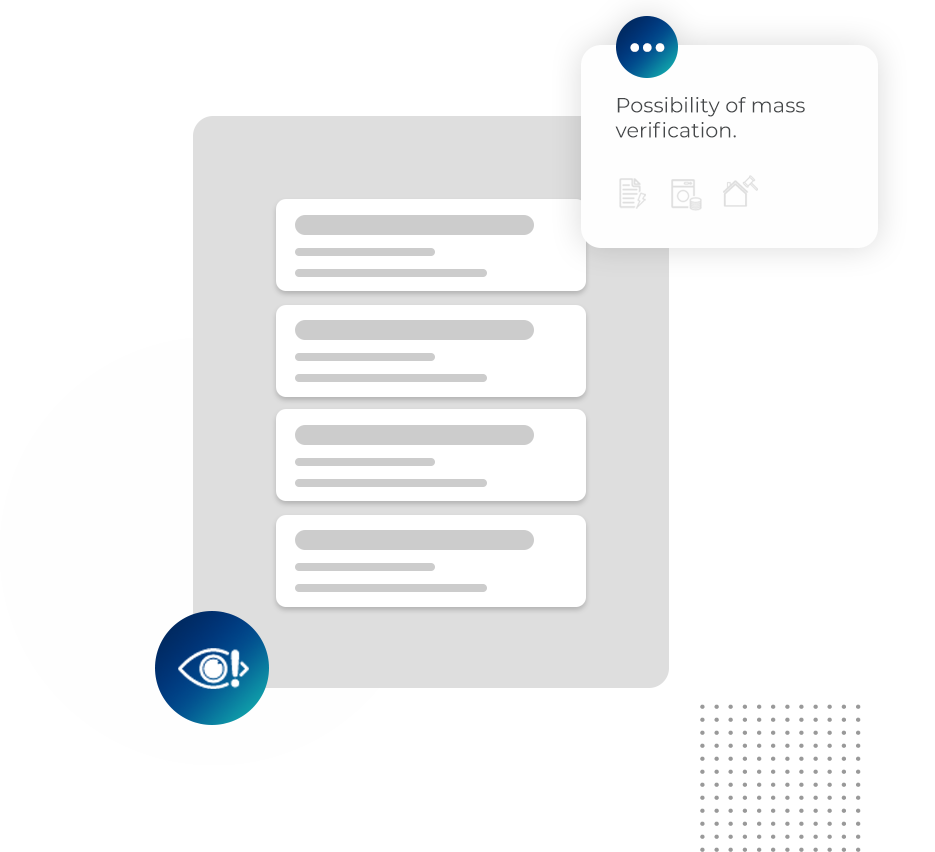 Try out Cribis
Free and without obligation for 14 days
Try it for free
---
Do you use the Cribis application and are interested in other services?
Portfolios
Updated on 2021-12-10T15:31:49+02:00, by Adéla Homutová.