Visual connection of subjects and their relationships between companies, persons and addresses.
Detailed view of ownership structures or common business interests.
Bulk search between two lists of entities through the Conflict of Interest Report.
Conflict of Interest
A tool designed to compare two lists. You can compare the portfolio of your business partners against a so-called blacklist, thereby eliminating the risk of cooperation with untrusted companies.
All you need for comparison is a list of company IDs. You can compare entities in the Czech and Slovak markets. The screening and reference list can each contain up to 5,000 companies.
Results of the screening and reference list comparison are shown in a table of conflicts of interest with the possibility of displaying connections between subjects.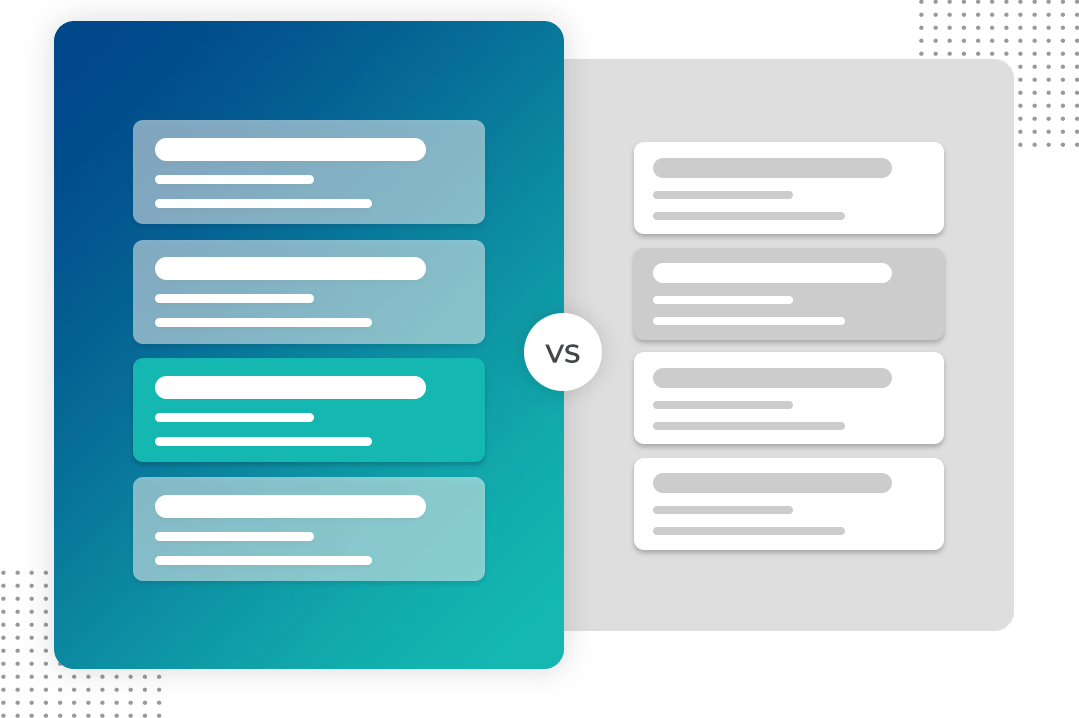 Try out Cribis
Free and without obligation for 14 days
Try it for free
---
Do you use the Cribis application and are interested in other services?
Conflict of Interest
Updated on 2021-12-10T15:29:44+02:00, by Adéla Homutová.